Looking for high-quality wholesale rattan baskets? Look no further than our Indonesian-based export company. We specialize in providing rattan baskets to customers around the world, with a focus on Europe, America, Asia, and Australia.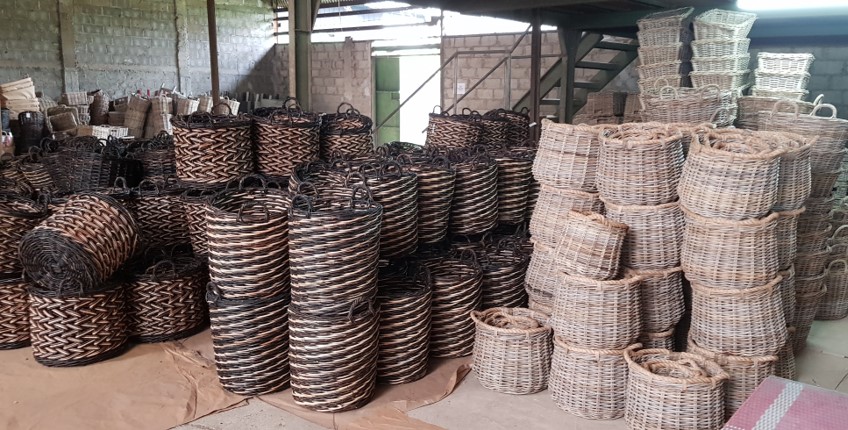 Our rattan baskets are expertly crafted by skilled artisans using only the finest natural materials. We offer a wide range of styles and sizes to suit any need, from small decorative baskets to large storage baskets. Whether you're looking for baskets for your home, office, or retail business, we have the perfect options for you.
At our company, we understand the importance of reliable and efficient service. That's why we work hard to ensure that our customers receive their orders on time and in perfect condition. We also offer competitive pricing to help our customers save money without sacrificing quality.
In addition to our standard rattan basket offerings, we can also provide custom orders to meet your specific needs. Whether you need a unique size, shape, or design, our skilled artisans can create the perfect basket for you.
So if you're looking for wholesale rattan baskets, look our company. Contact us today to learn more about our products and services, and to place your order. We look forward to serving you!